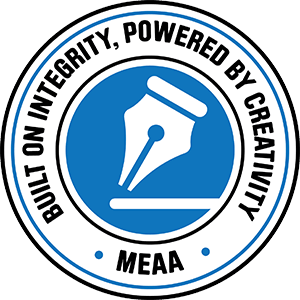 WriterType is a Sydney-based communications agency that helps people express their expertise in written words.
Sole trader Adeline Teoh is a media professional who specialises in turning business, project management and education insight into clear, concise and engaging articles.
She has more than 12 years experience writing about business, with particular focus on small to medium enterprises and international business issues, and has had an affinity with the project management sector since 2007. Her special interest is in how education can shape society, from policy to implementation.
Learn more about Adeline Teoh.